Maita'i 
Cocktail Lounge & Kitchen
The Maita'i Cocktail Lounge & Kitchen Bar is the latest addition to Cheltenham's ever-growing chic bar scene. With an impressive range of international cocktails and a delicious mouth watering menu, its no wonder that this sophisticated cocktail bar is already becoming a popular hit!
Suitable for all manner of events such as business meetings, birthday parties and functions, The Maita'i Cocktail Lounge & Kitchen Bar comes complete with a modern and elegant décor.
Portraying a stylish and classy atmosphere, it's the ideal venue for clenching an important business deal or having an intimate lunch with friends.

www.maitai-lounge.co.uk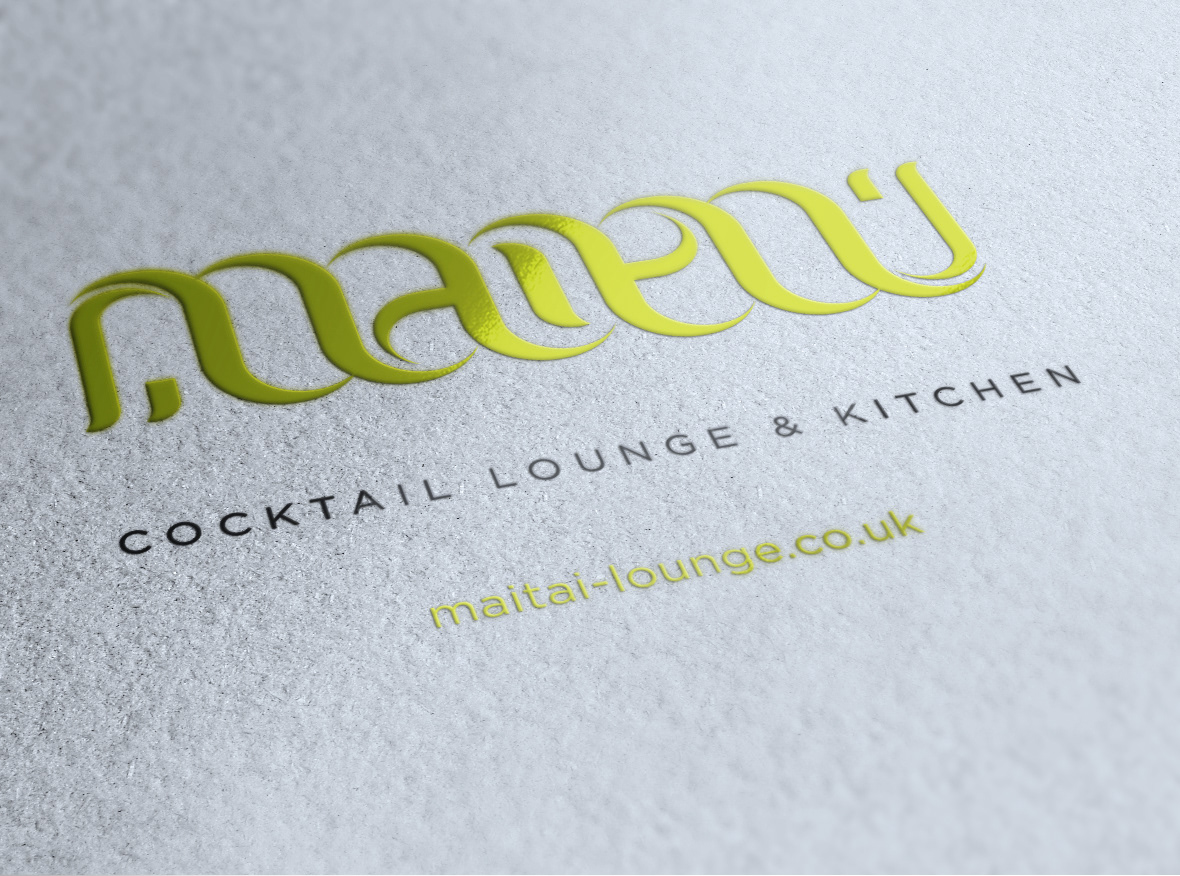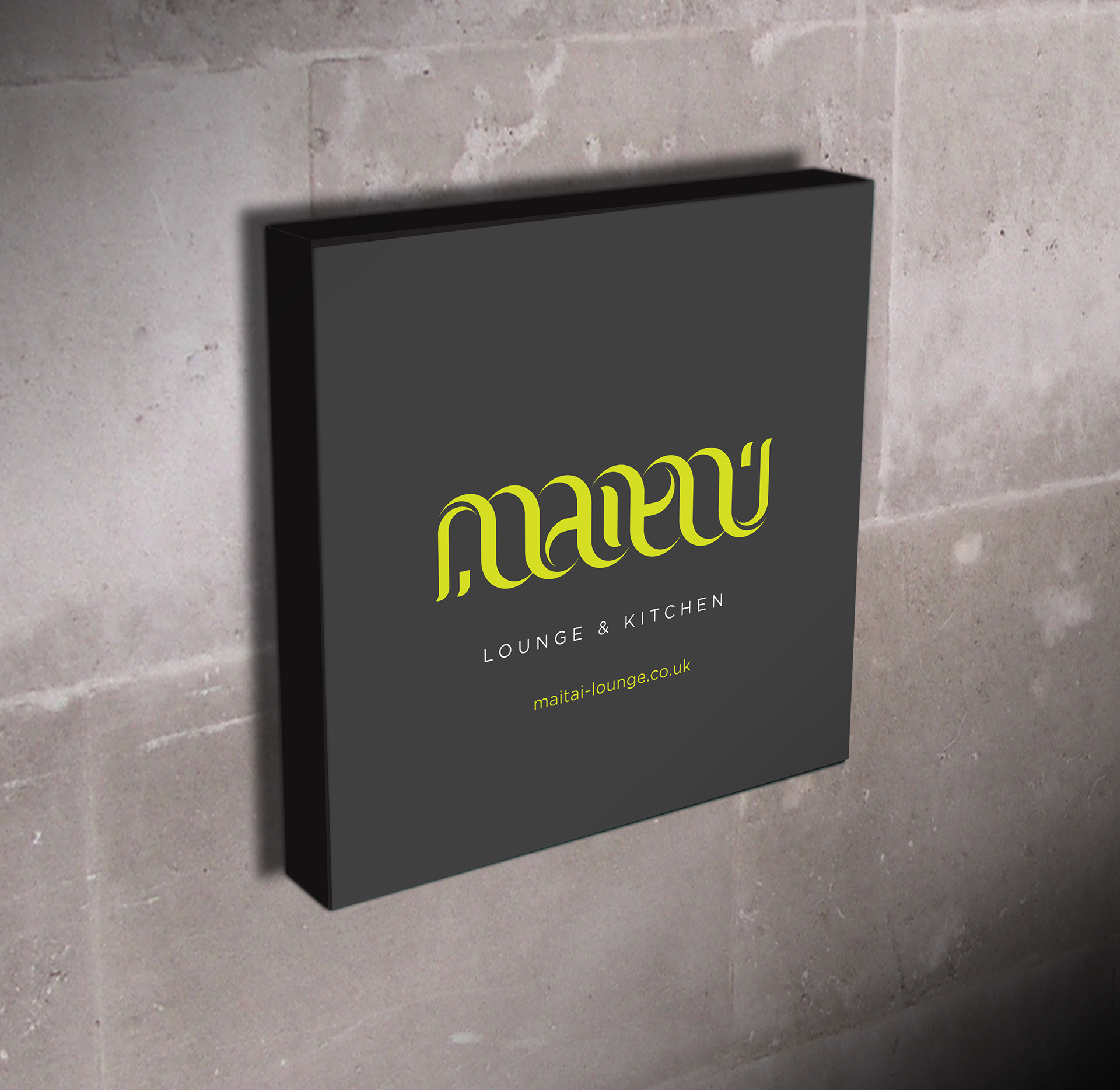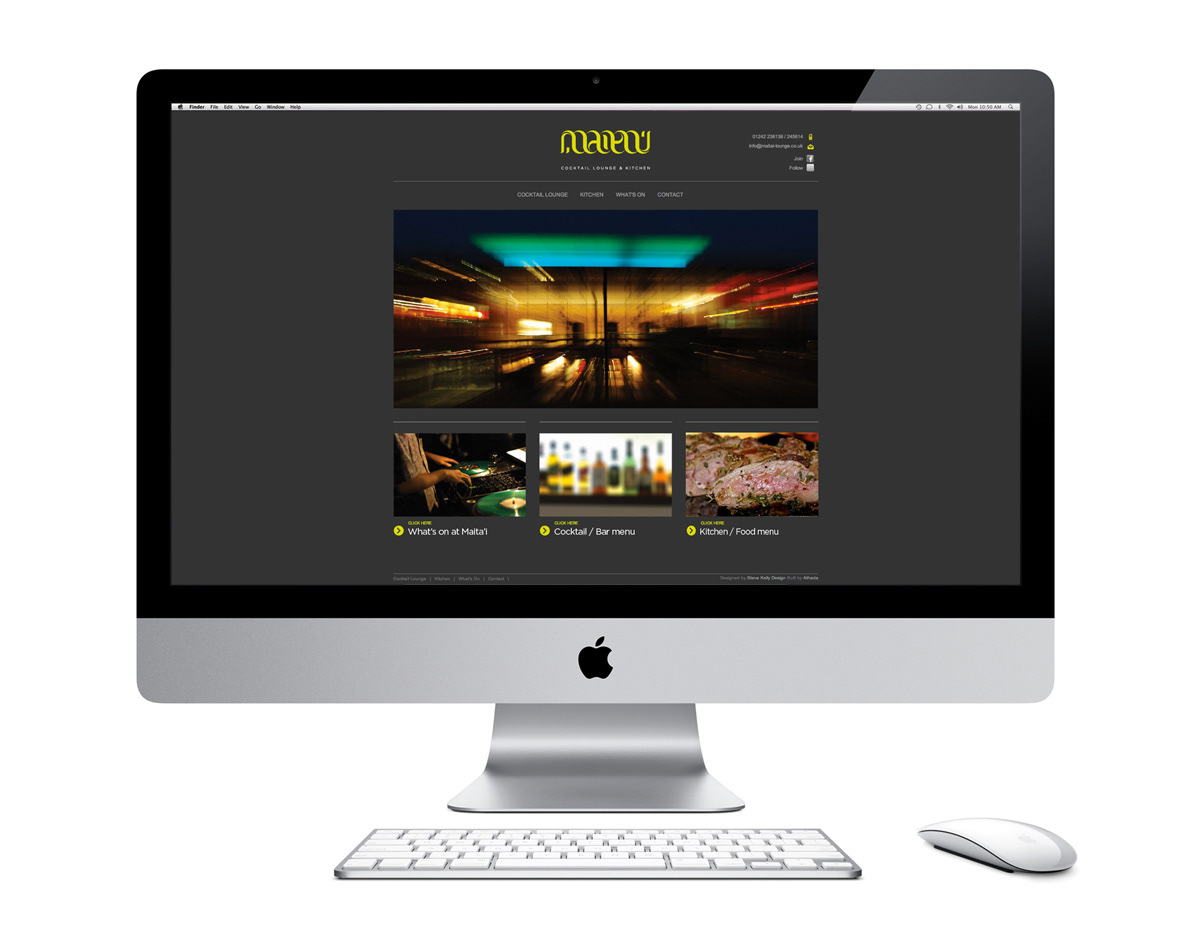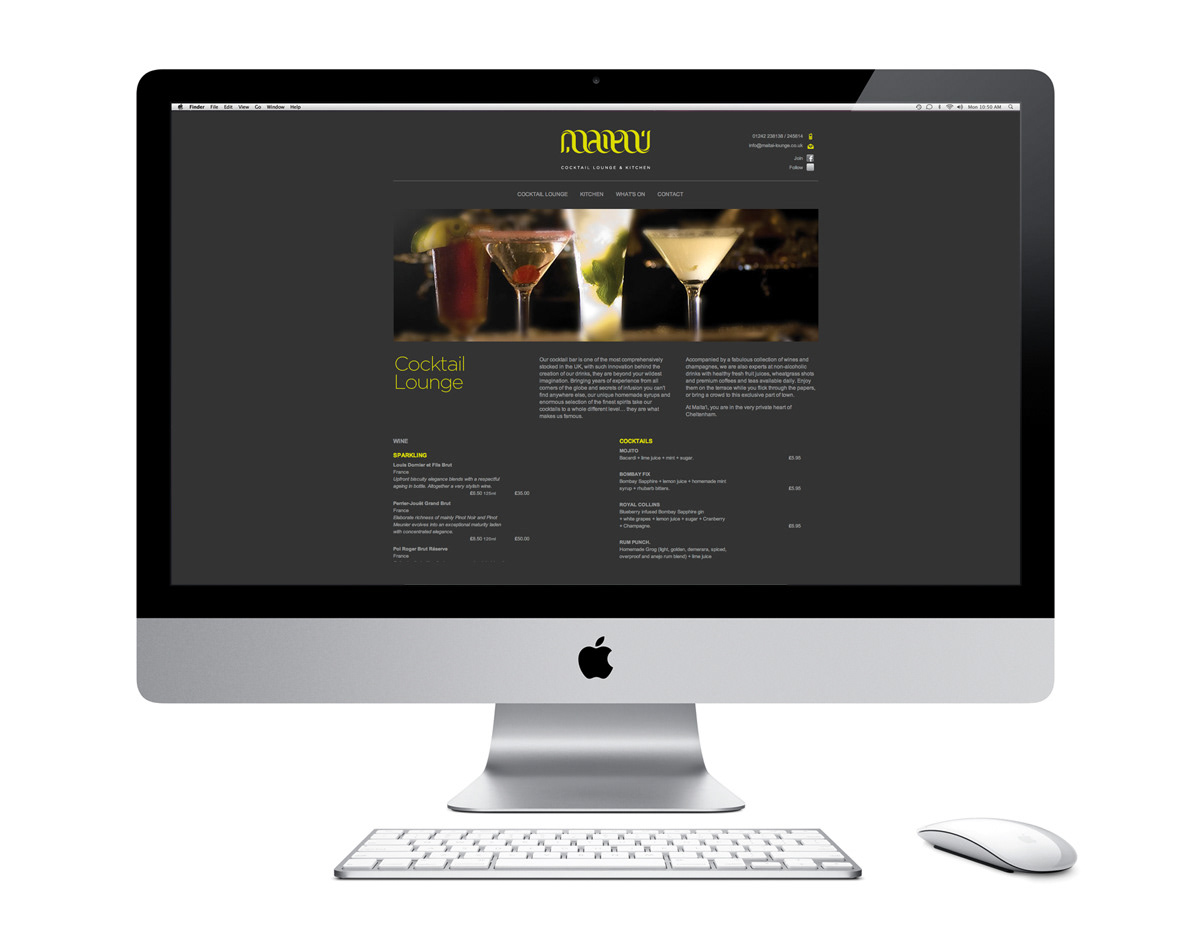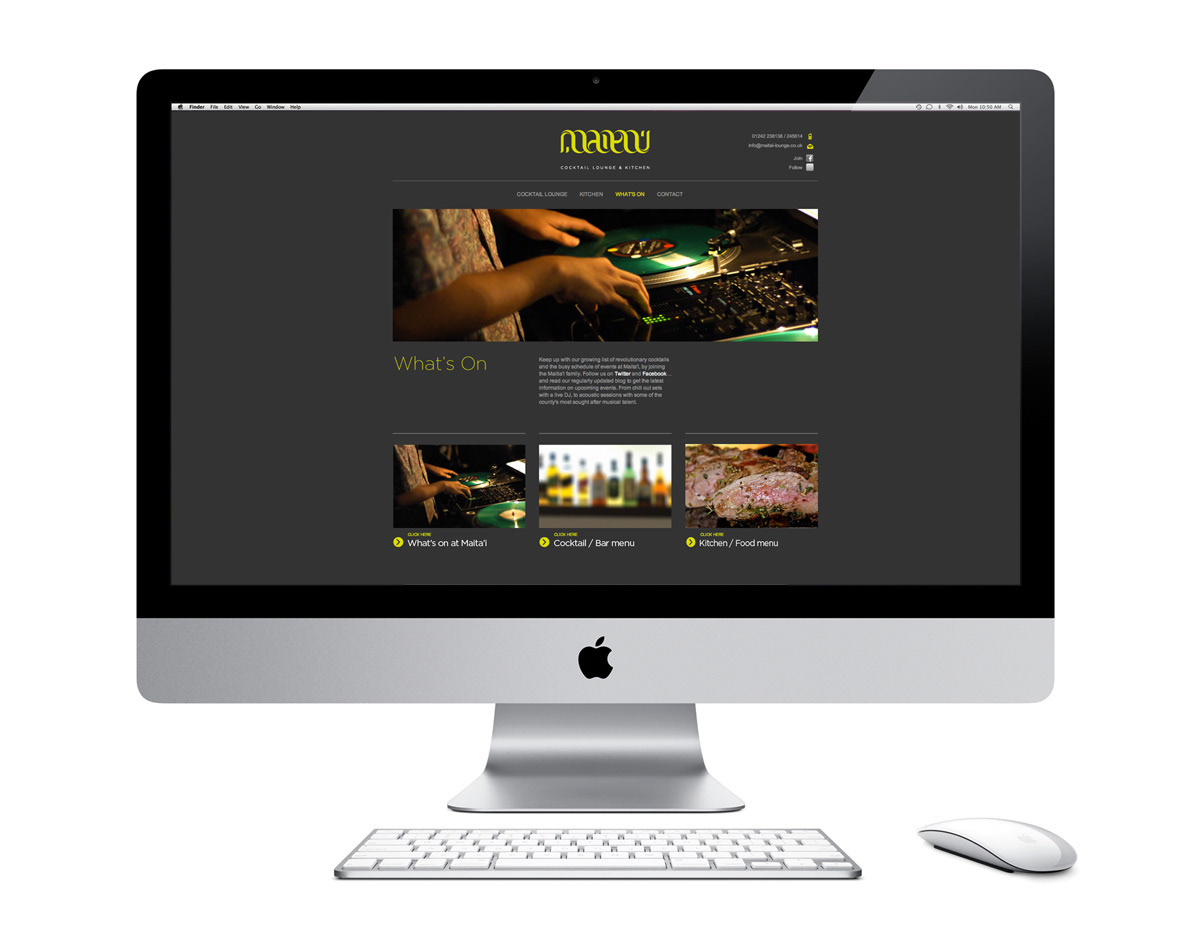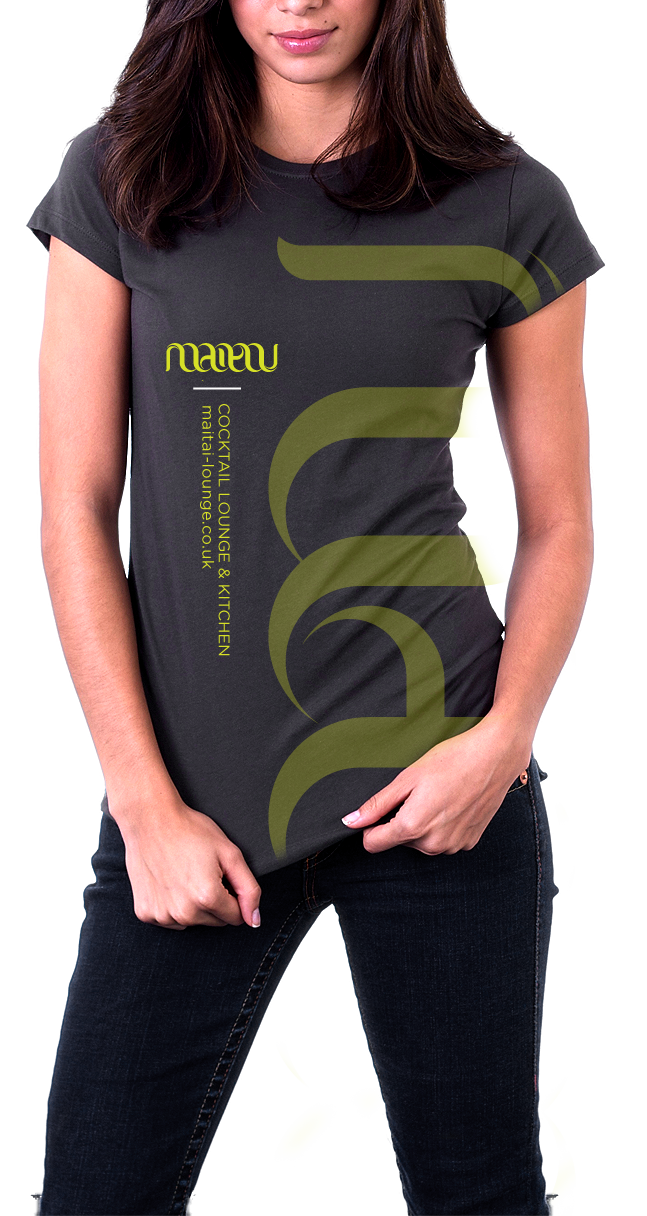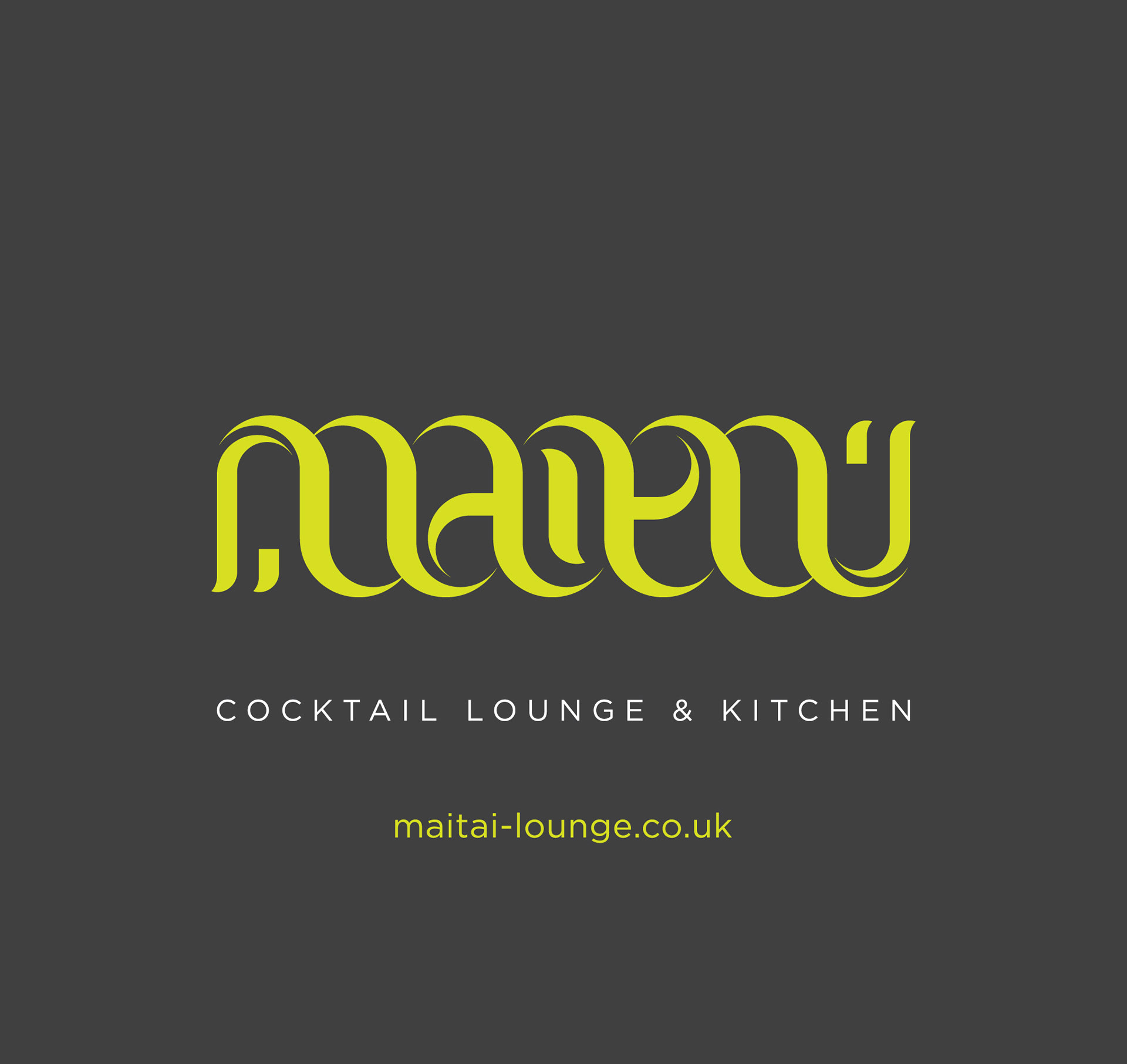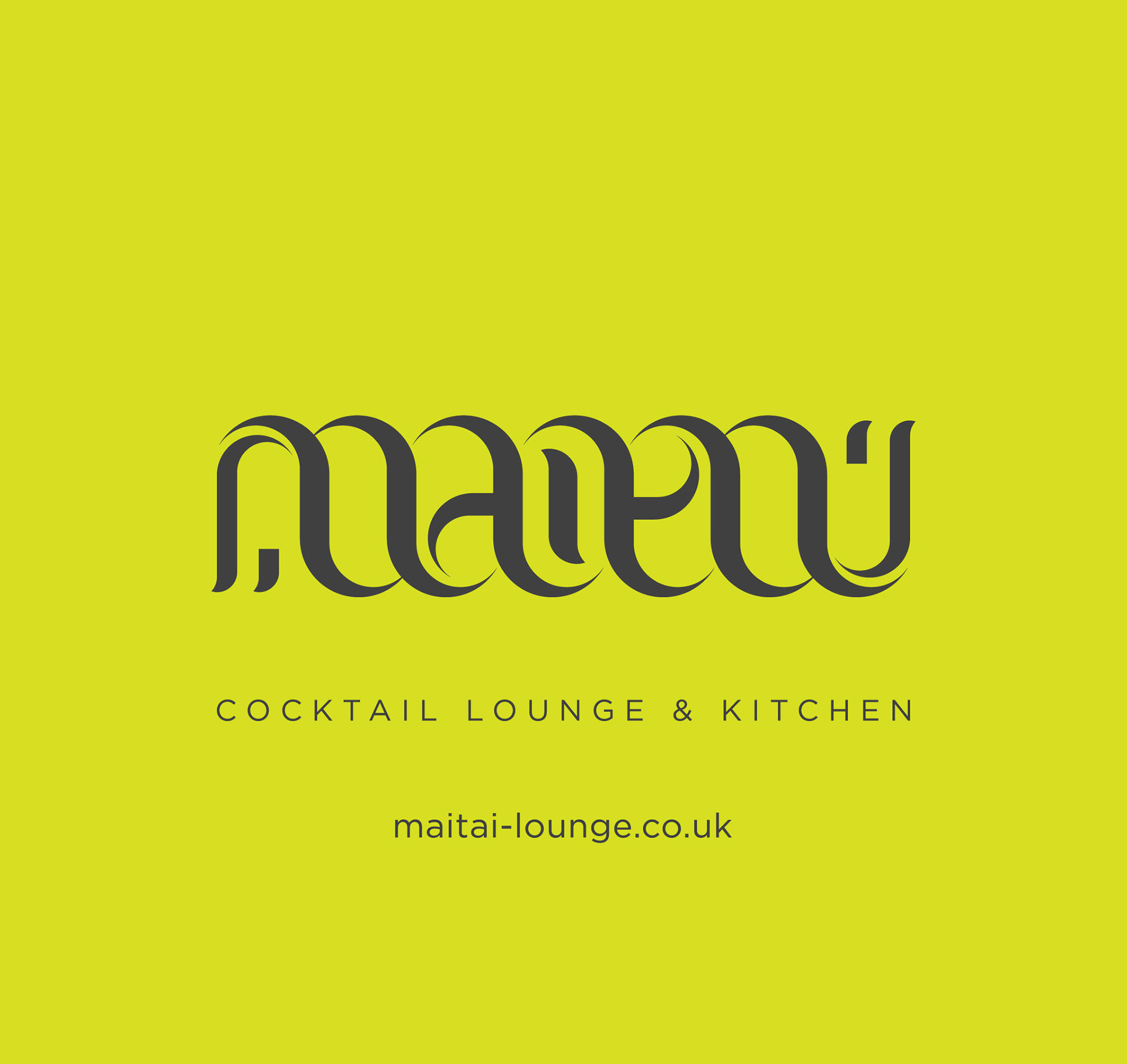 An ambigram is an art form that may be read as one or more words not only in its form as presented, but also from another viewpoint, direction, or orientation.